The metaverse is a virtual realm that brings together components of gaming, virtual reality, and blockchain to connect people with each other. This particular sector is rapidly evolving and is poised to become a major part of our lives in the near future. According to a McKinsey & Company report, the metaverse market could potentially generate up to $5 trillion in value by 2030.
Which ten metaverse projects are worth keeping an eye on in 2023? Here's a list:
2023's Top Metaverse Projects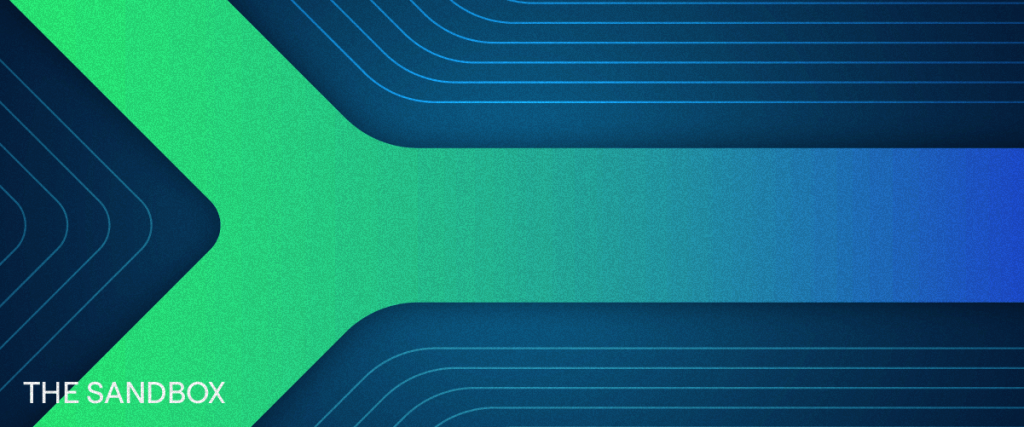 It is a blockchain-based metaverse platform that allows players to create their own in-game content that they can profit from and share with others. The Sandbox takes its cues from other successful titles such as Minecraft and Roblox, implementing a 3D voxel approach to allow players the freedom to create their own unique worlds.
The Sandbox has been an incredibly popular platform, with users creating more than 70 million different worlds and environments. This has resulted in a flourishing marketplace of NFTs, with many investors and enthusiasts looking to take advantage of the opportunity. The token used in this metaverse, SAND, is an ERC-20 utility token that supports all transactions made within the Sandbox.
Non-Fungible Token (NFT) is a unique digital asset that is created on a blockchain network and can represent ownership of anything from art to real estate, collectibles, event tickets, in-game items, and more.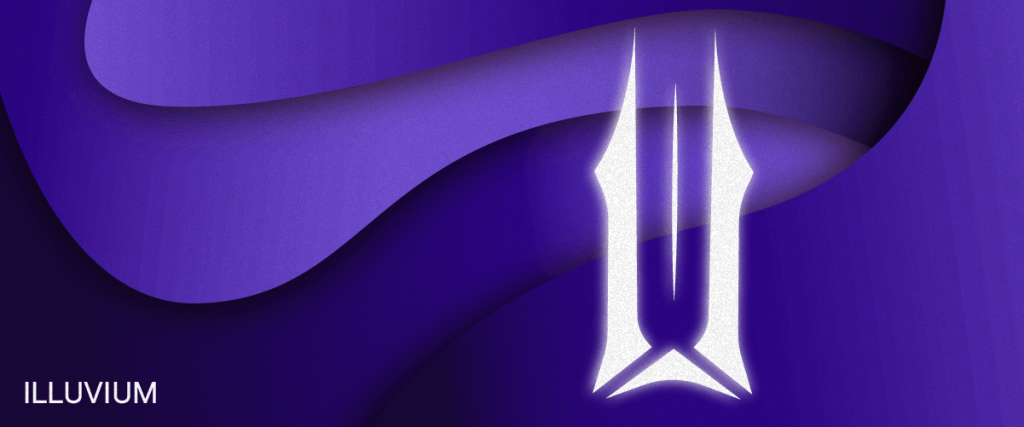 Illuvium is an interactive 3D gaming platform powered by Unreal Engine 4. It uses blockchain tokens ILV and SILV, and NFTs to enable users to play and earn rewards. Founded in 2020, Illuvium allows players to explore a virtual world where they can interact via avatars called Illuvials, mine resources, and receive rewards for their play. It is a unique RPG game and token-collecting platform that offers users the chance to make real money through their gaming activities.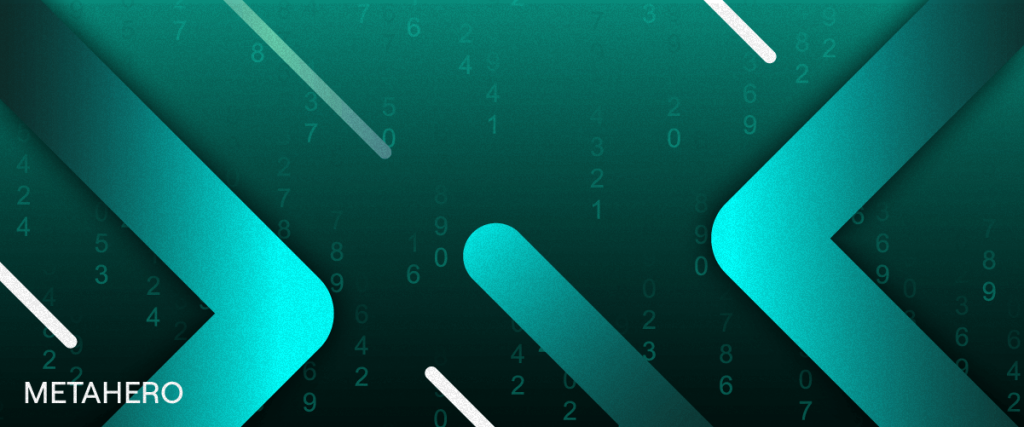 Metahero is a BSC-based decentralized platform. The project has partnered with Wolf Studio to facilitate NFT integration through 3D scanning technology. Utilizing real utility tokens, cutting-edge 3D tech, and virtual objects that are incredibly realistic, Metahero delivers a world of virtual possibilities.
The platform powers a token-based economy, with HERO as the native token, and enables users to produce 3D objects within the metaverse ecosystem.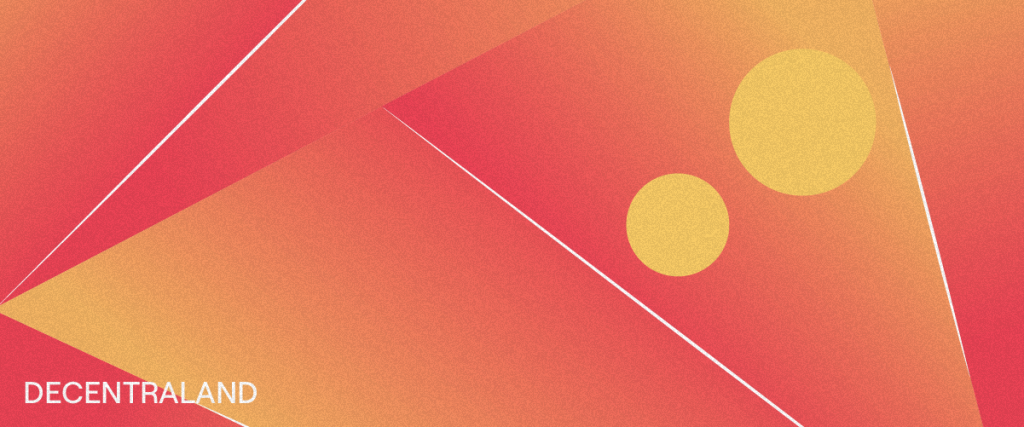 Decentraland has already made a name for itself as a well-established metaverse, garnering significant attention for the fact that people are willing to pay up to millions of dollars to own land within it.
The platform is a pioneering 3D virtual world platform running on the Ethereum network which is managed by a DAO and uses the ERC-20 token standard for its virtual currency, MANA. There are also two other tokens, LAND and Estate, representing digital and real estate.
DAO (Decentralized Autonomous Organization) is a digital organization that uses blockchain and smart contracts to provide an efficient way to govern projects by enabling the community to vote on decisions on how the project should operate.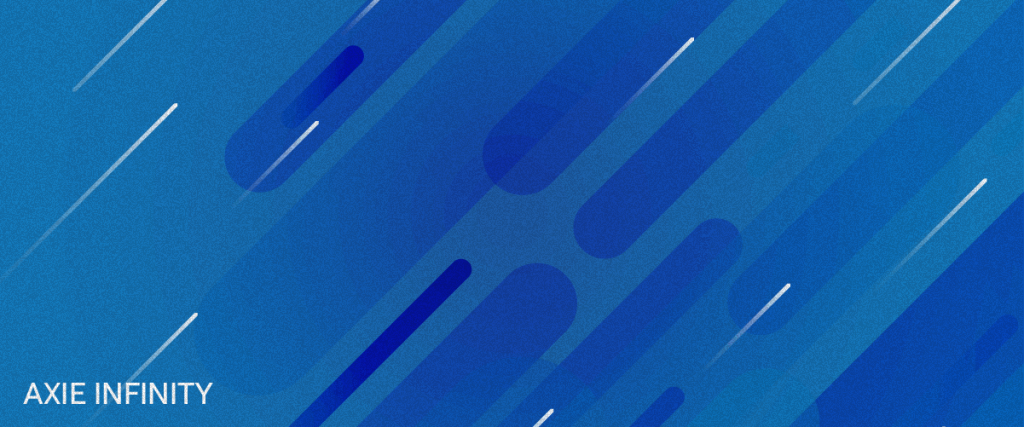 Axie Infinity is a popular blockchain-based game that combines elements of games like Pokemon and Tamagotchi. Players can earn real money from playing, as the game is powered by Ethereum and relies on NFTs for in-game assets and characters. This game has become extremely popular due to its charming characters and the unique opportunity it provides for gamers to make money.
Owning Axie Infinity's native AXS tokens unlocks a world of opportunity in the game universe. You can breed and battle your creatures, purchase land, and enter tournaments, as well as stake your tokens to earn rewards and influence platform governance decisions.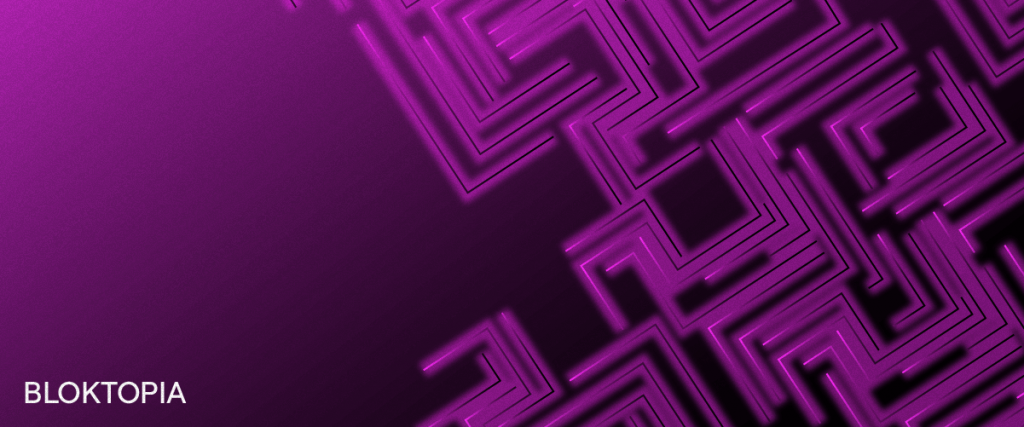 Bloktopia is an ambitious project that seeks to create a vibrant metaverse set within a 21-story skyscraper. Users will be able to explore, interact, learn, and do business with one another in this world while also accessing a variety of features.
Bloktopia utilizes blockchain technology, VR, and AR to create a futuristic platform for companies, developers, and gamers. On Bloktopia, users can become virtual landlords of world-famous cryptocurrency projects while also gaining access to a wide range of informative and immersive resources. The project's token is BLOK.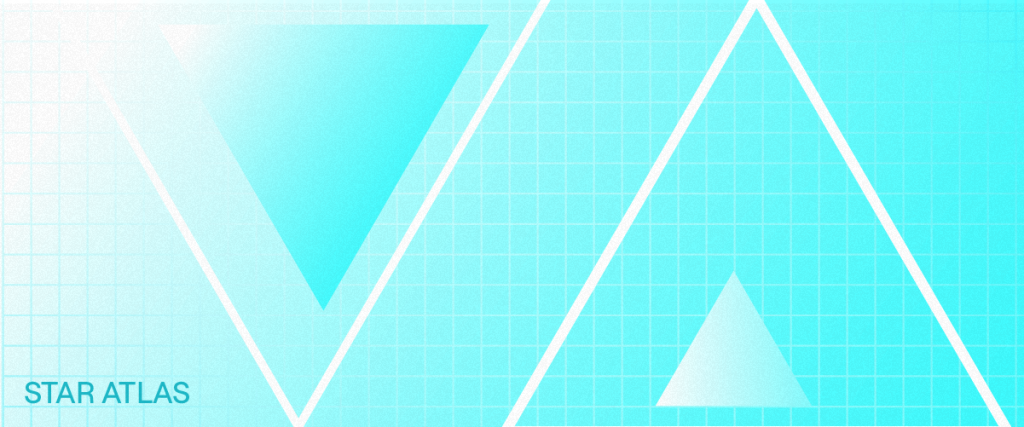 Star Atlas is an exciting space-themed, multiplayer gaming environment built on the Solana blockchain. Created by Automata, it encourages players to form teams and explore uncharted territories while engaging in battles along the way.
The platform utilizes Unreal Engine 5 technology to enable a broad range of gaming activities. There are two tokens in its dual-token system: POLIS governing the network, and ATLAS for payments. Players can acquire various in-game merchandise on the marketplace, including land parcels, spaceships as NFTs, and additional features.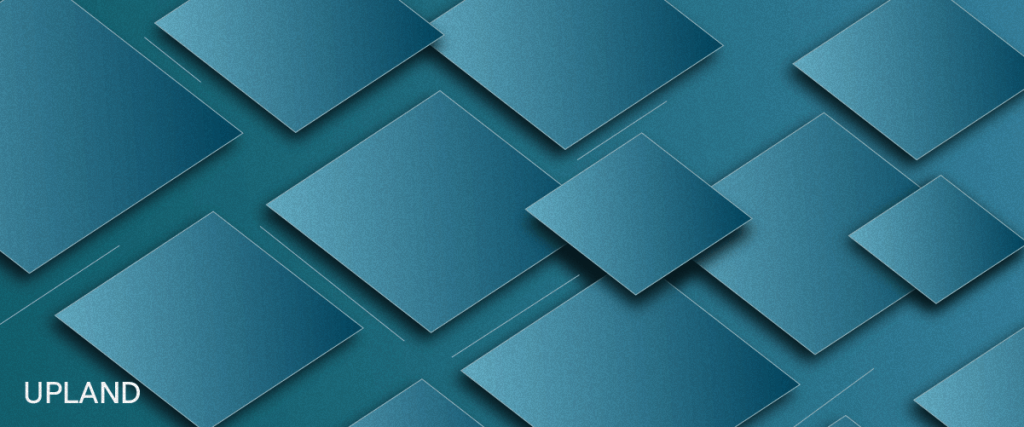 Upland is an online real-estate market and game powered by the EOS blockchain. Players can join contests, socialize, and buy NFTs representing real-life property. The ultimate goal of Upland is to build a digital replica of the real world in the metaverse, with more than 20 US cities now present in the game: Detroit, San Francisco, New York City, and more.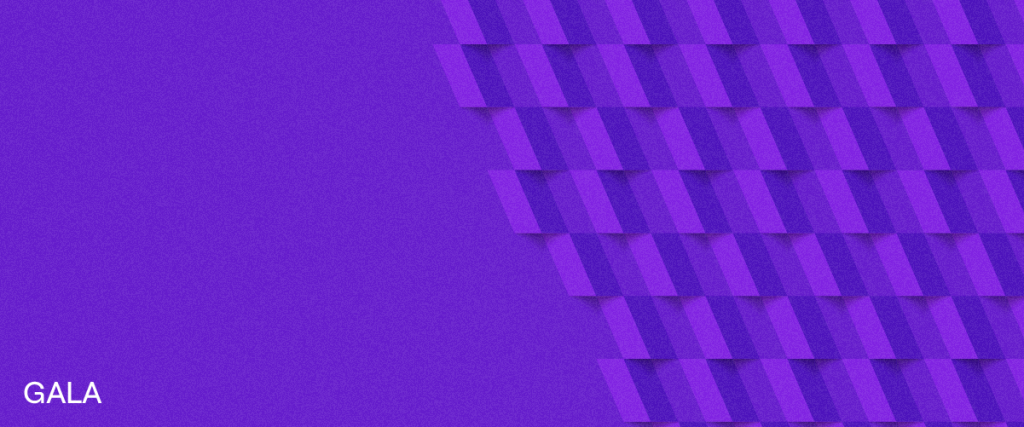 Gala is a blockchain-powered gaming platform that uses NFTs and encourages social gaming, which hosts a number of blockchain-powered games available to users. The game allows players to customize their avatars and use GALA – the game's native digital token – for in-game rewards, network governance, and NFT and in-game asset purchases.
Roblox is an online platform that originally launched as a website in 2006 but has since become available on various devices. It's an immersive 3D world that allows people of all ages to share and create, with millions of users logging in every day.
Players are rewarded with Robux, the platform's native currency, which can be used to buy special features such as custom looks, health bonuses, and other in-game perks. Gamers also have the chance to participate in social activities, buy and sell, and even design their own games for the platform.
FAQ
Blockchain-based virtual worlds, otherwise known as metaverses, provide users with an immersive digital experience in which they can interact and conduct transactions through avatars. This technology offers a variety of activities such as gaming, currency trading, NFT sales, and more – allowing players to gain real economic value online.
What kind of stuff can you do in a metaverse?
Metaverses provide users with a variety of activities to engage in, from gaming and trading digital assets or NFTs to purchasing virtual goods. Additionally, users can socialize with others or explore various territories within the metaverse.
How can I get started in a metaverse?
If you're looking to join the growing world of metaverses, the first step is to create an account. With your account, you can explore the different features of the platform. Depending on the project that you choose, you may need a crypto wallet to connect or access certain features.
Is there any way to earn money in a metaverse?
Earning money in a metaverse is possible through various avenues. People may purchase items or services, engage in microtransactions, acquire and sell virtual land, and more. Additionally, businesses can advertise their offerings to monetize content with subscription fees or pay-per-view options.