Revolut Joins the List of Companies Delisting Cardano, Polygon, and Solana Following SEC's Classification as Securities
Revolut recently announced its decision to delist Cardano (ADA), Polygon (MATIC), and Solana (SOL) from its trading platform. This action comes in response to the Securities and Exchange Commission (SEC) classifying these cryptocurrencies as securities. With immediate effect, Revolut has ceased buying these tokens, and the deadlines for selling and holding will be communicated to users.
Despite this development, the market has shown resilience as ADA, MATIC, and SOL prices have experienced gains of 5,90 %, 5,62%, and 16,53%, respectively.
More Listing Losses For Cardano, Polygon, And Solana
Cardano (ADA), Polygon (MATIC), and Solana (SOL), three prominent cryptocurrencies with substantial market capitalizations, are feeling the effects of increased regulatory scrutiny by the Securities and Exchange Commission (SEC). The latest casualty is Revolut, a renowned European exchange and payments company, which has decided to delist these altcoins from its operations in the United States. With a significant global customer base exceeding 10 million personal account users and 250,000 business users as of 2019, Revolut's decision highlights the growing demand for exchange and payment services worldwide.
As a result, immediate changes have been implemented, preventing users from purchasing ADA, MATIC, and SOL on the platform. The specific deadlines for selling and holding these altcoins will be communicated to users. Although US-based customers cannot accumulate these cryptocurrencies on Revolut, they retain the option to sell or continue holding their existing holdings.
Revolut has warned its US customer base that upon the expiration of the communicated selling and holding deadline, any ADA, MATIC, and SOL holdings in their accounts will be automatically sold, with the proceeds deposited into their individual Revolut accounts.
Cardano, Polygon, and Solana Remain Bullish
Cardano (ADA), Polygon (MATIC), and Solana (SOL) have displayed remarkable resilience in the face of their removal from Revolut's US catalog. Despite this setback, these cryptocurrencies have continued to trade in positive territory, showcasing their strength in the market. These altcoins have demonstrated significant price increases in the past 24 hours leading up to June 30th, underscoring their growth potential and investor interest.
Polygon
Increased: 5,90 %

Recent Price: 0,649 USDT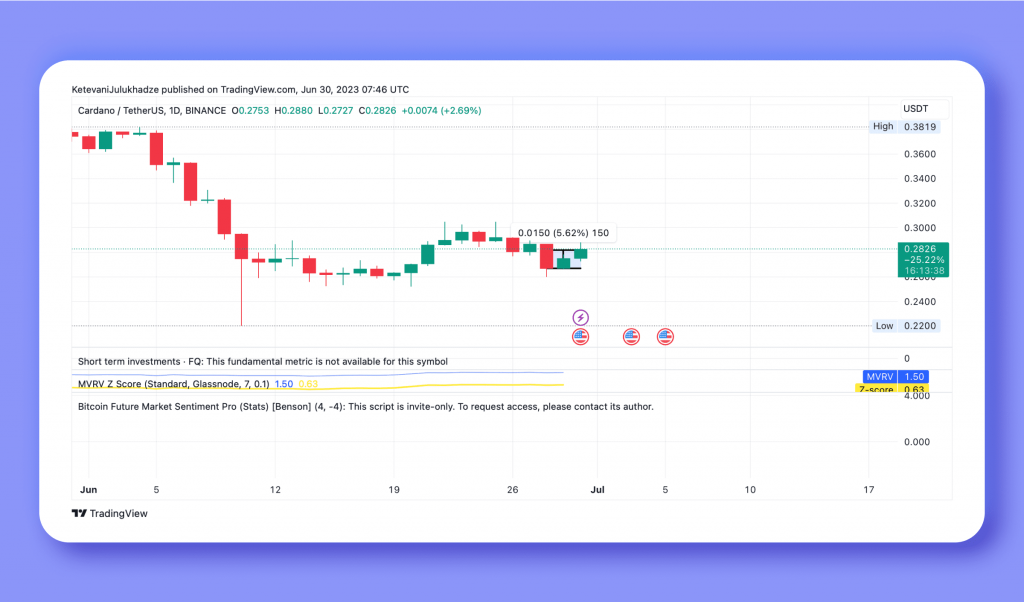 Cardano
Increased: 5,62%
Recent Price: 0.282 USDT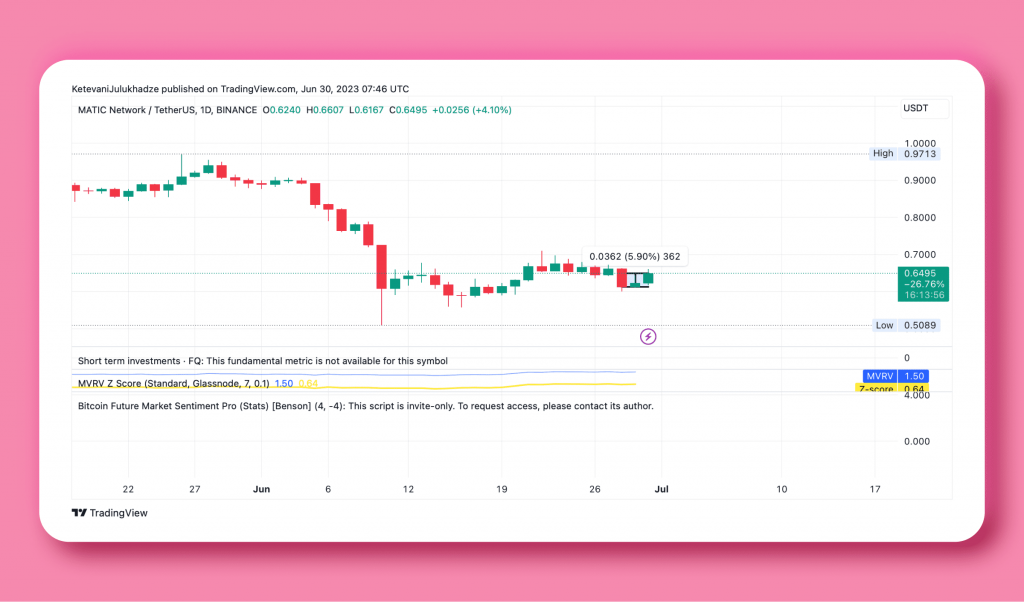 Solana
Increased: 16,53%
Recent Price: 18,64 USDT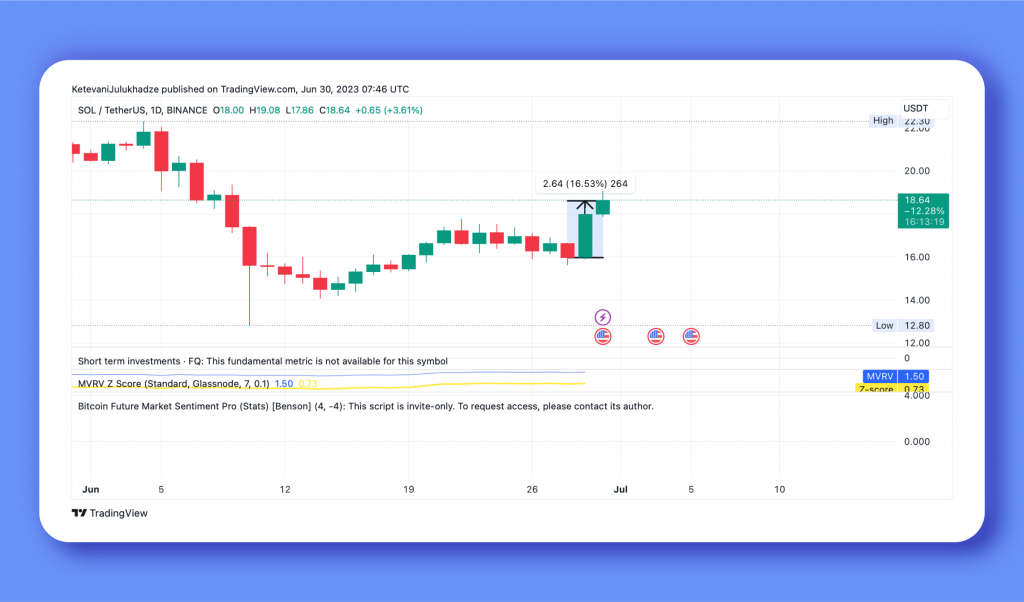 These price improvements exemplify the robustness and potential of Cardano, Polygon, and Solana, indicating their appeal to market participants and highlighting their position as promising investment options in the cryptocurrency landscape.
Additionally
SEC's Regulatory Actions Push Crypto Businesses Away From US :
US Regulatory Actions Drive Crypto Firms Abroad, UK, Dubai, Singapore, and Hong Kong.
Customers have predominantly felt the impact of regulatory actions in the United States. These actions have been widely criticized for driving businesses away from the US and causing a decline in domestic consumer confidence in cryptocurrencies.
In response, countries like the United Kingdom, Dubai, Singapore, and Hong Kong have emerged as attractive destinations, offering favorable conditions for crypto companies to operate within their borders. The United Kingdom, for example, recently passed the Financial Services and Markets Bill, which brings cryptocurrencies and stablecoins under regulatory oversight, demonstrating a proactive approach to the industry.
Singapore has also positioned itself as an enticing environment, attracting companies like Gemini cryptocurrency exchange, which seeks to expand its presence in the Asia-Pacific region and establish a crypto-related operations hub.
Meanwhile, Hong Kong has taken proactive steps to develop policies that support cryptocurrencies, aiming to promote the adoption of Bitcoin (BTC), Ethereum (ETH), and altcoins within China's Special Administrative Region (SAR). This move has gained attention and praise from industry figures such as Binance and Tron executives Changpeng Zhao and Justin Sun, who commend Hong Kong for its crypto-forward policies.